Dear Colleagues,
We just completed our highly successful 1st Dandy Quadrennial Meeting in Dubai:
Awarding of the Dandy 2015 Medal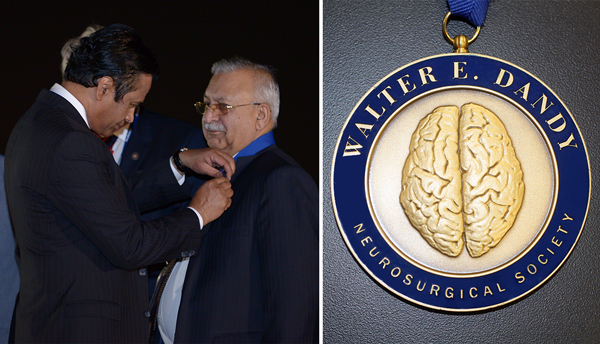 The Dandy Medal is the highest honor the society bestows. Prof. Ghaus Malik (USA) received the 2015 medal. (Pictured: Prof. Abdulrauf (USA), Dandy President, awarding the medal and official Dandy Leadership pin). Dandy Board members, Profs. Herrera (Argentina), Dolenc (Slovenia), Broggi (Italy) conducted the official ceremony.
---
Introducing the President and the Presidential Address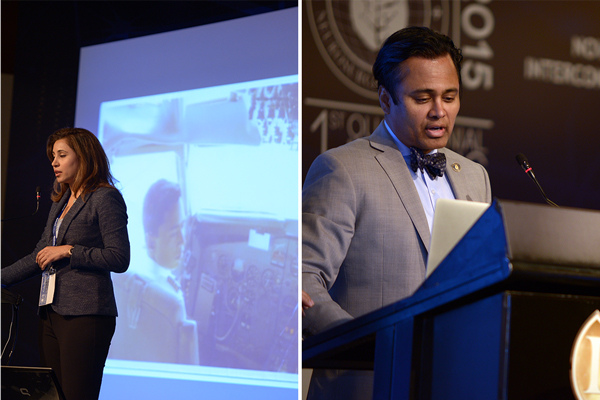 Prof. Abdulrauf was introduced by Dr. Aneela Darbar. Pictured in the background is a photograph of the President's father (Capt. Abdulrauf), a decorated pilot, who has been a key mentor for our President.  The Presidential Address emphasized the integral issue of outcomes of patients undergoing neurosurgical procedures.
---
Special Session: Performing Under Pressure: The NASCAR  Experience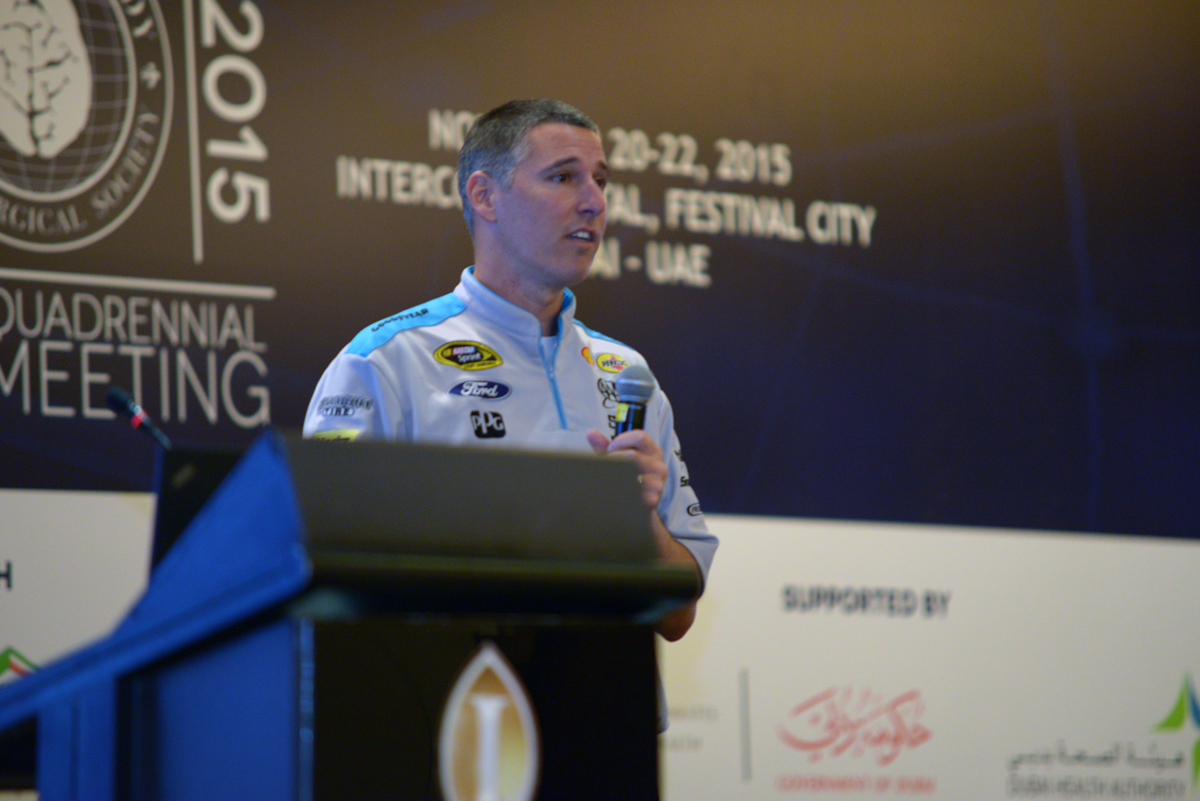 Trent Cherry, Head Pit Crew Coach, Team Penske, delivered an engaging presentation about challenges and team development in the car racing world. The panel discussion drew lessons for us in neurosurgery.
Special Session: Simulation in Neurosurgery: What We Can Learn From Fighter Pilots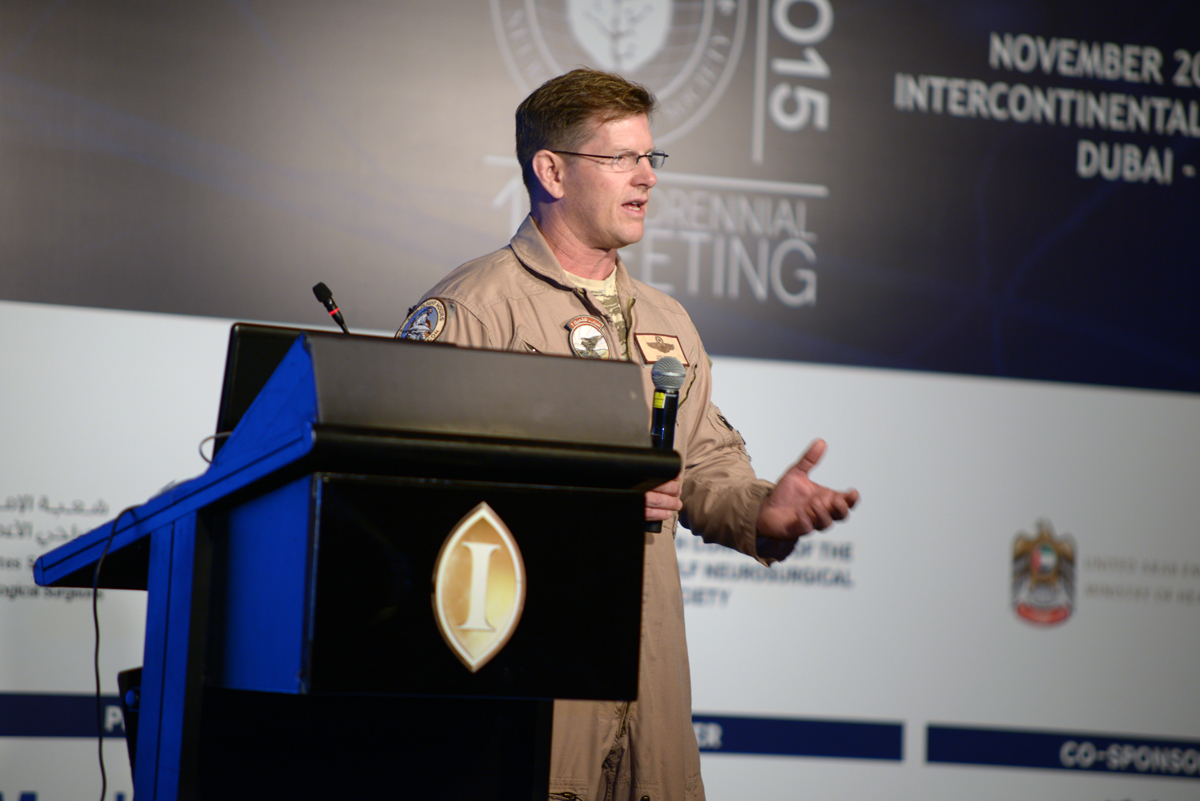 Lt. Colonel Joe "Hooter" Feheley, United States Air Force, delivered an engaging presentation on the lessons learned by fighter pilots and the importance of simulation. The panel drew comparisons to training in Neurosurgery.
---
Families are welcome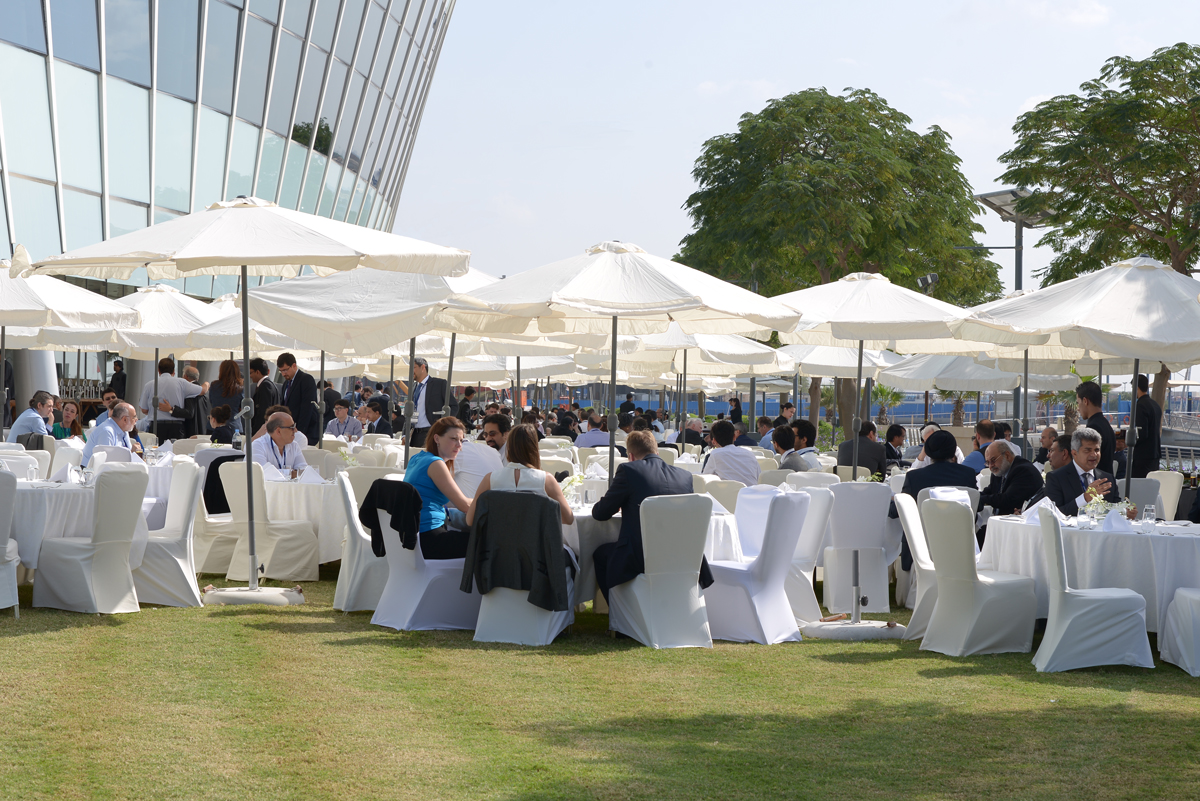 Dandy Society Meetings are designed for members to bring their families to participate in the social program and in the special sessions of the scientific meeting. (Pictured: the daily lunch, which included family members)
---
The Leadership and Scientific Program Committee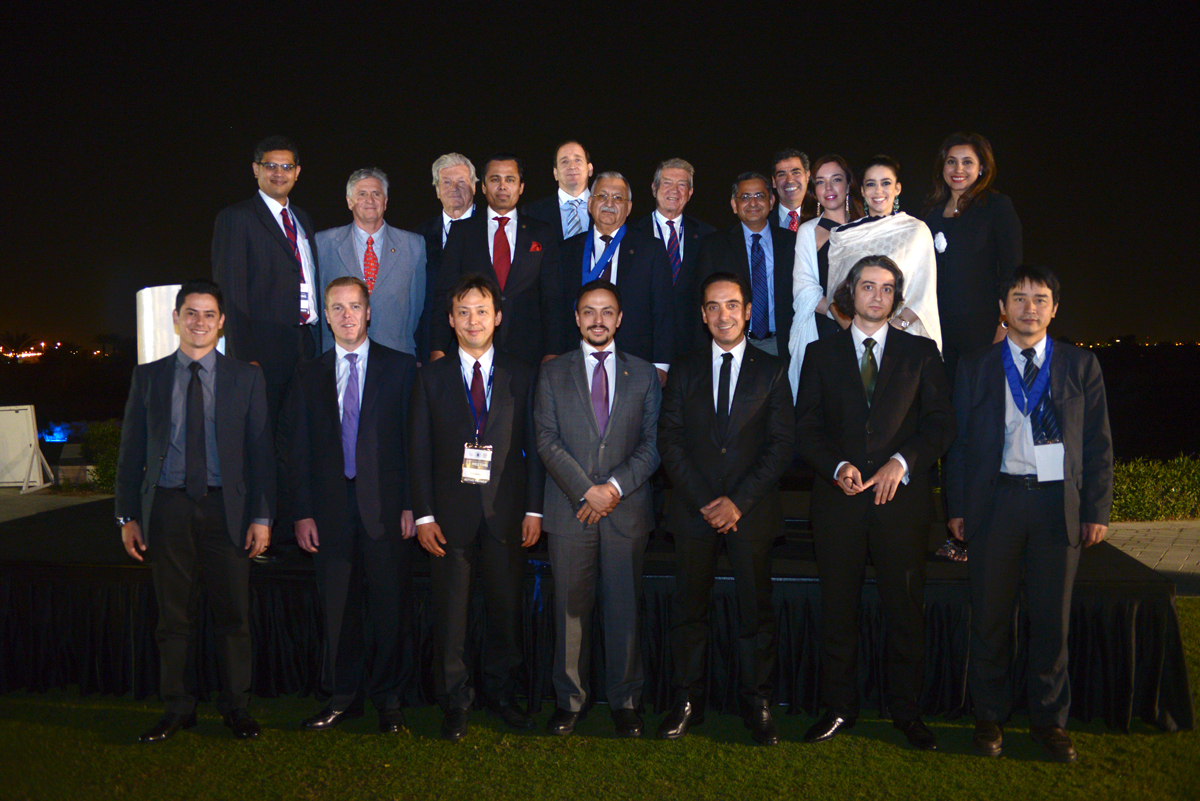 At the official Gala Dinner honoring Prof. Malik. This gives me the opportunity to acknowledge and thank our leadership (Profs. Abdulrauf, Herrera, Dolenc, Gonzalez-Llanos, Xiao) as well as the Scientific Program Committee (Drs. Coppens, Vilasboas, Alfayate, Darbar, Nery, Sabbagh, Grasso, Andrei).
I would like to sincerely thank the Gulf and the Emirates Neurosurgical Societies, with special thanks to Dr. Mohamed Al-Olama, President of the Emirates Society, for his yeoman's work in making this meeting a success.
This was a unique neurosurgical meeting that addressed the concept of complications in a very open manner, with special sessions that allowed for lessons from outside our specialty and welcomed neurosurgeons' spouses and families to be fully involved. This was a game changer!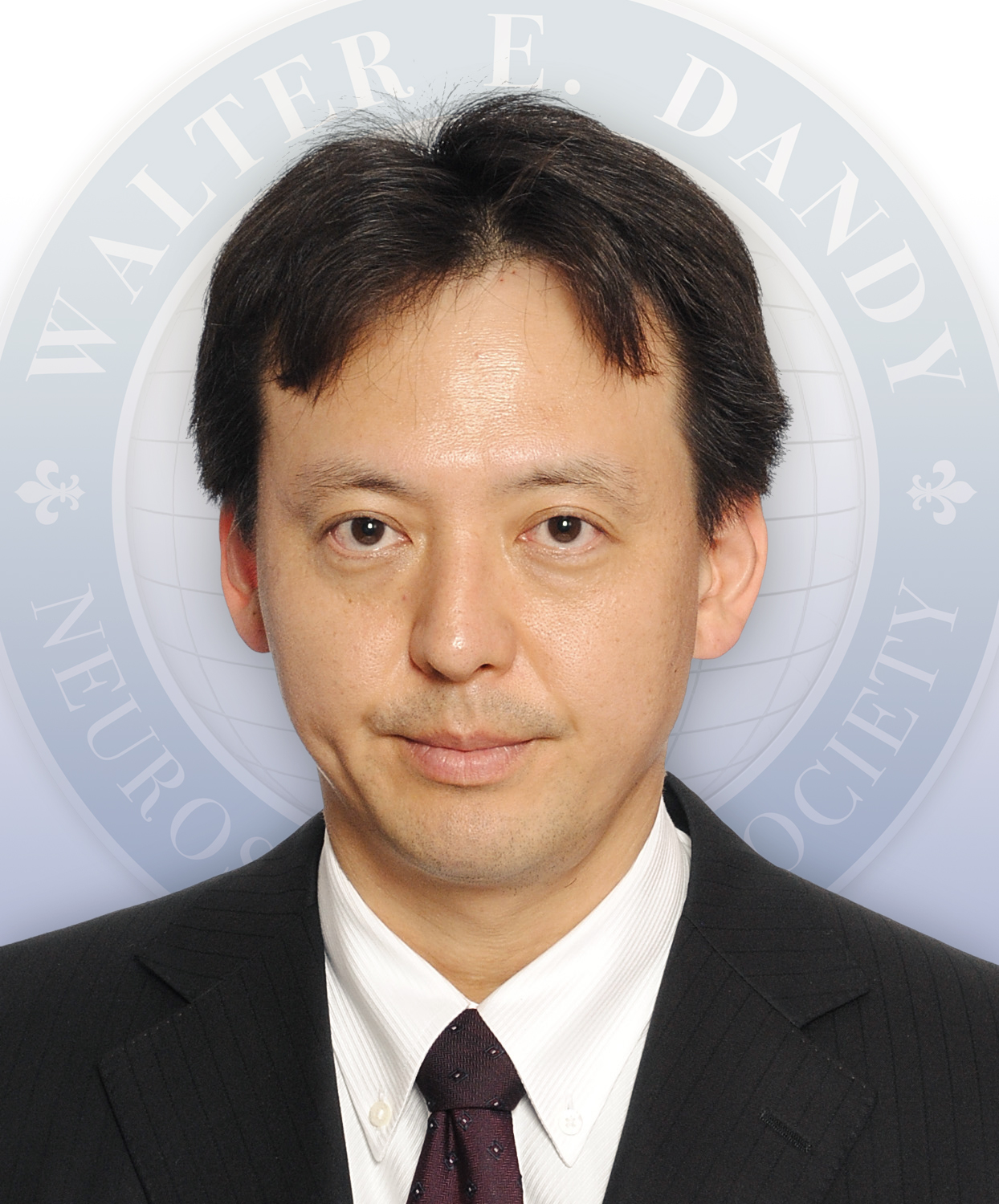 Miki Fujimura, M.D., Ph.D.
Annual Meeting Chairman
Dandy 2015 Fourth Annual Meeting  (1st Quadrennial Meeting)
Dubai, UAE